FREE SHIPPING over RM100 in Malaysia 🇲🇾🎁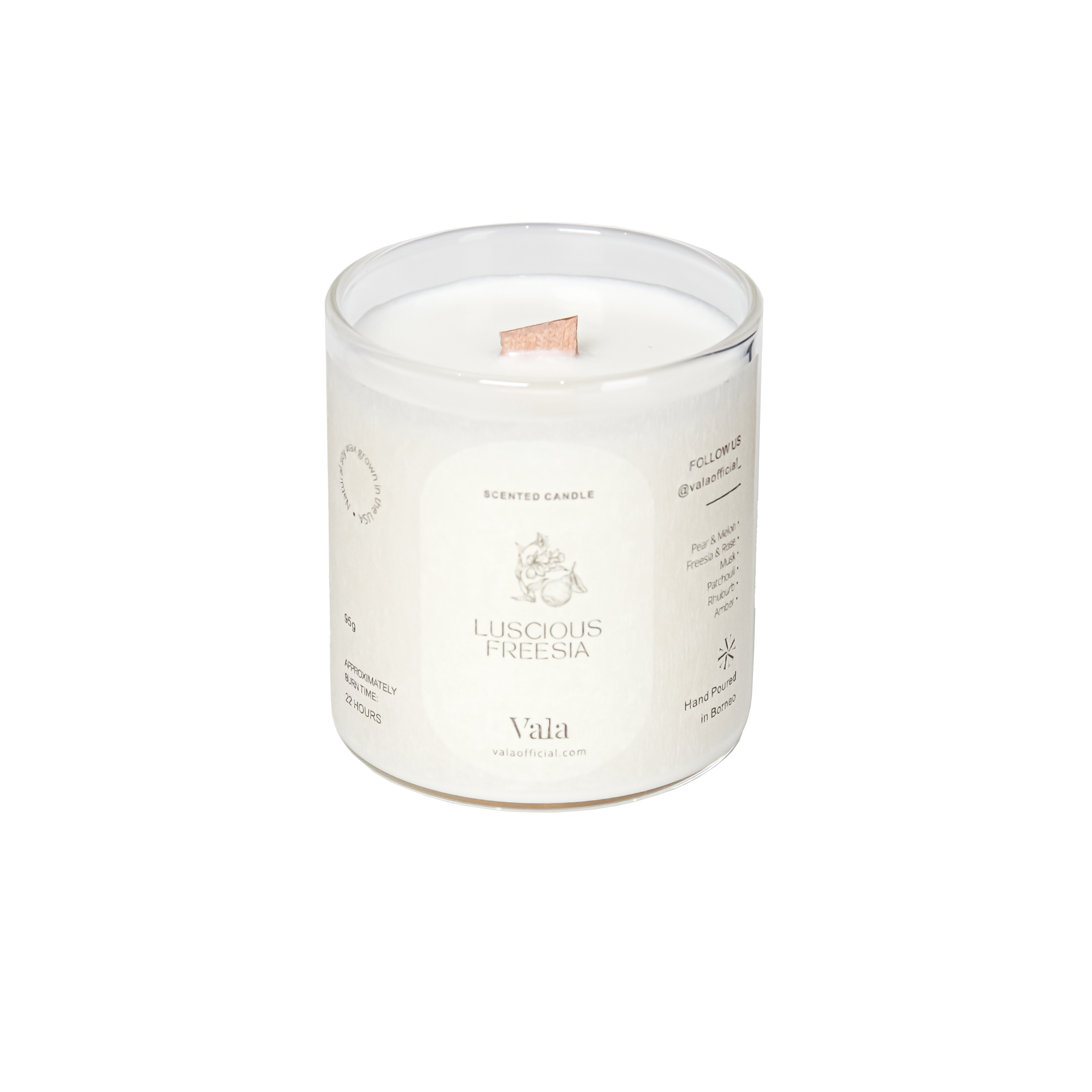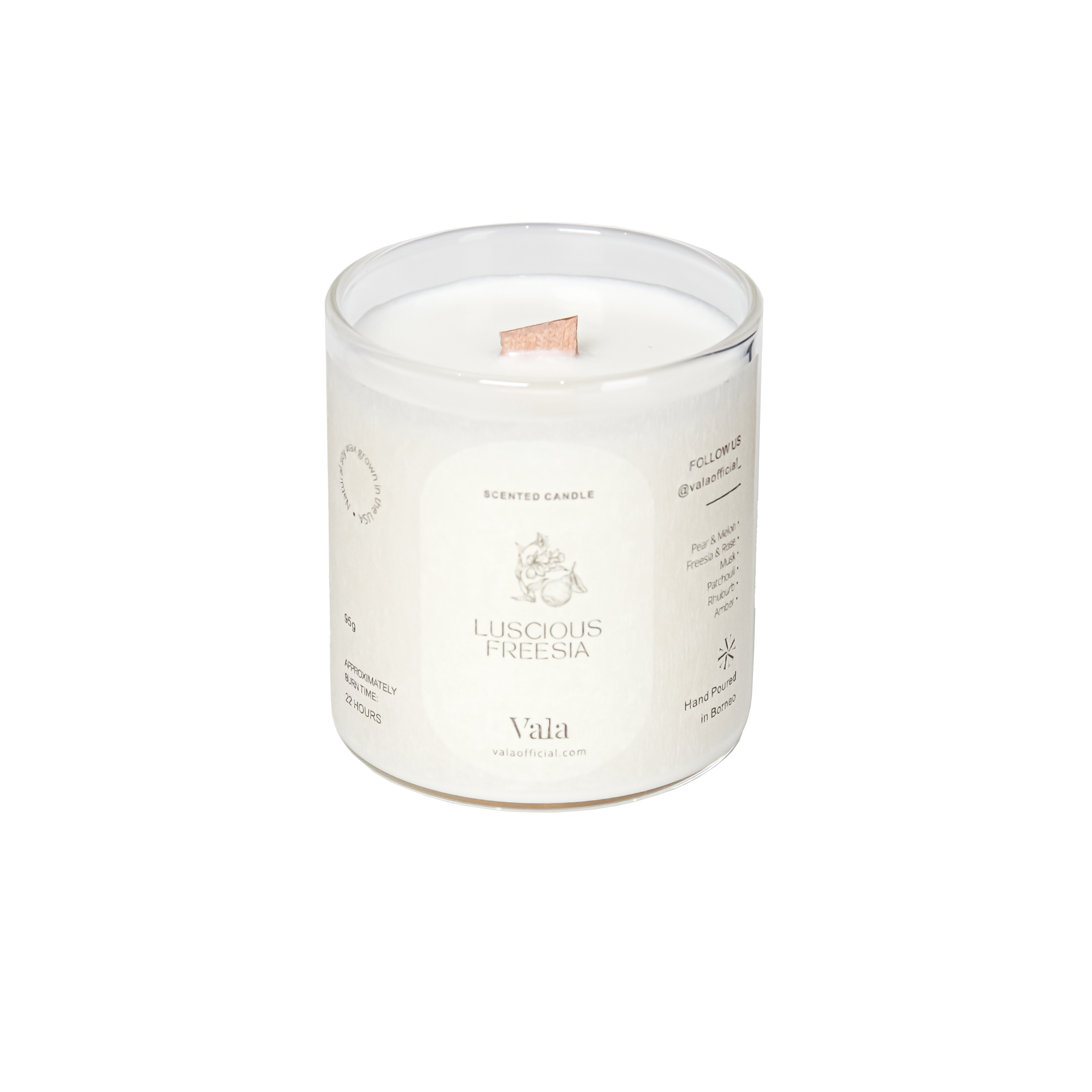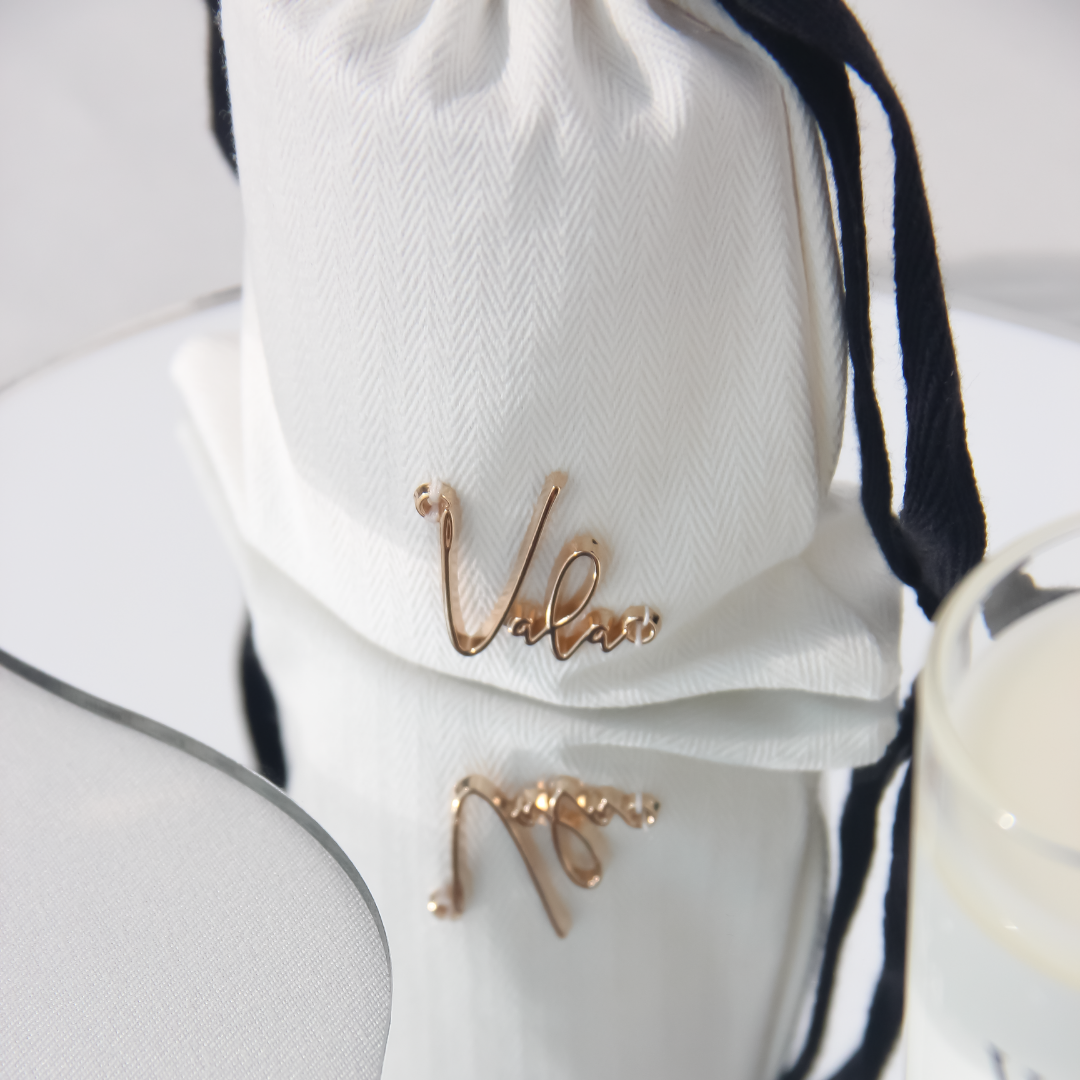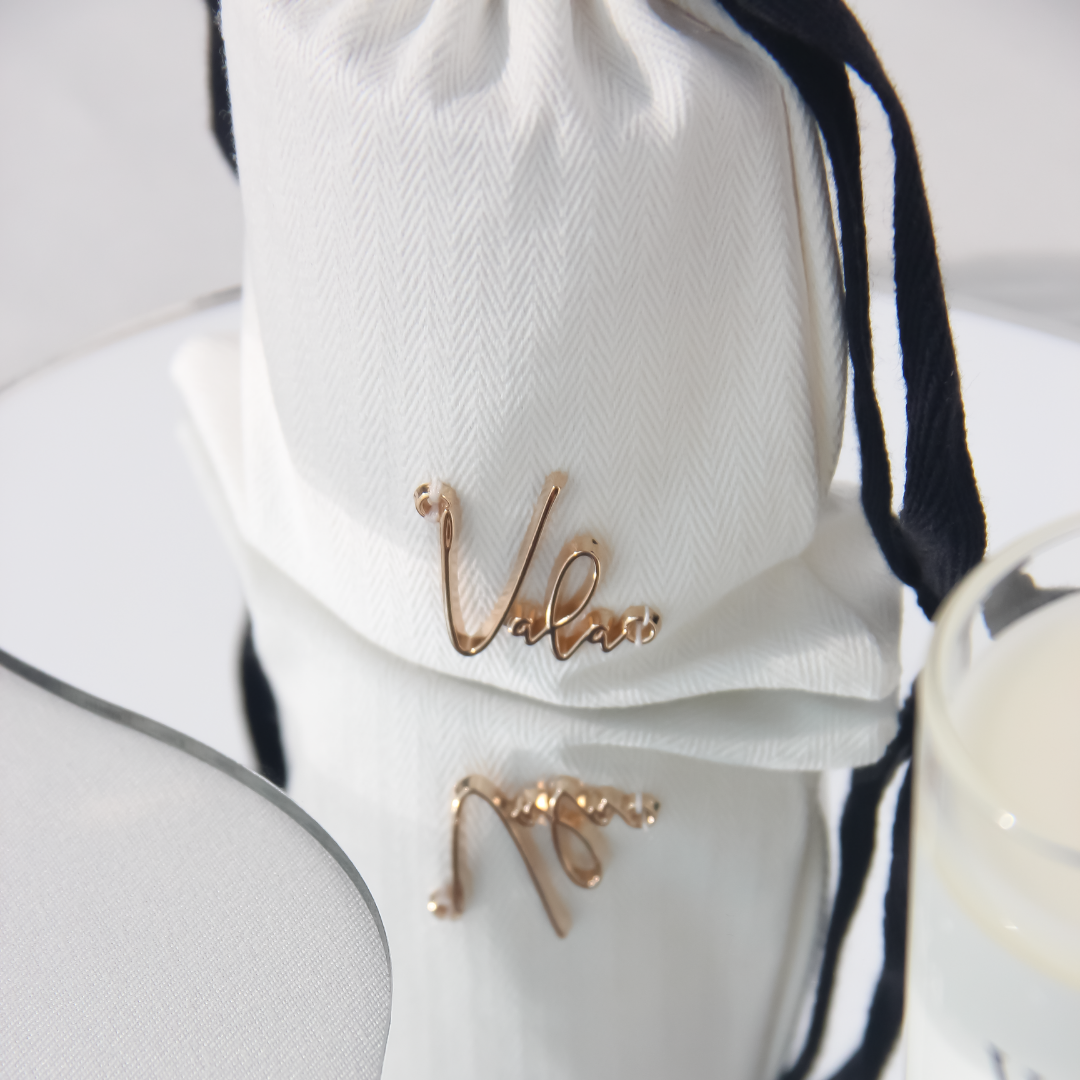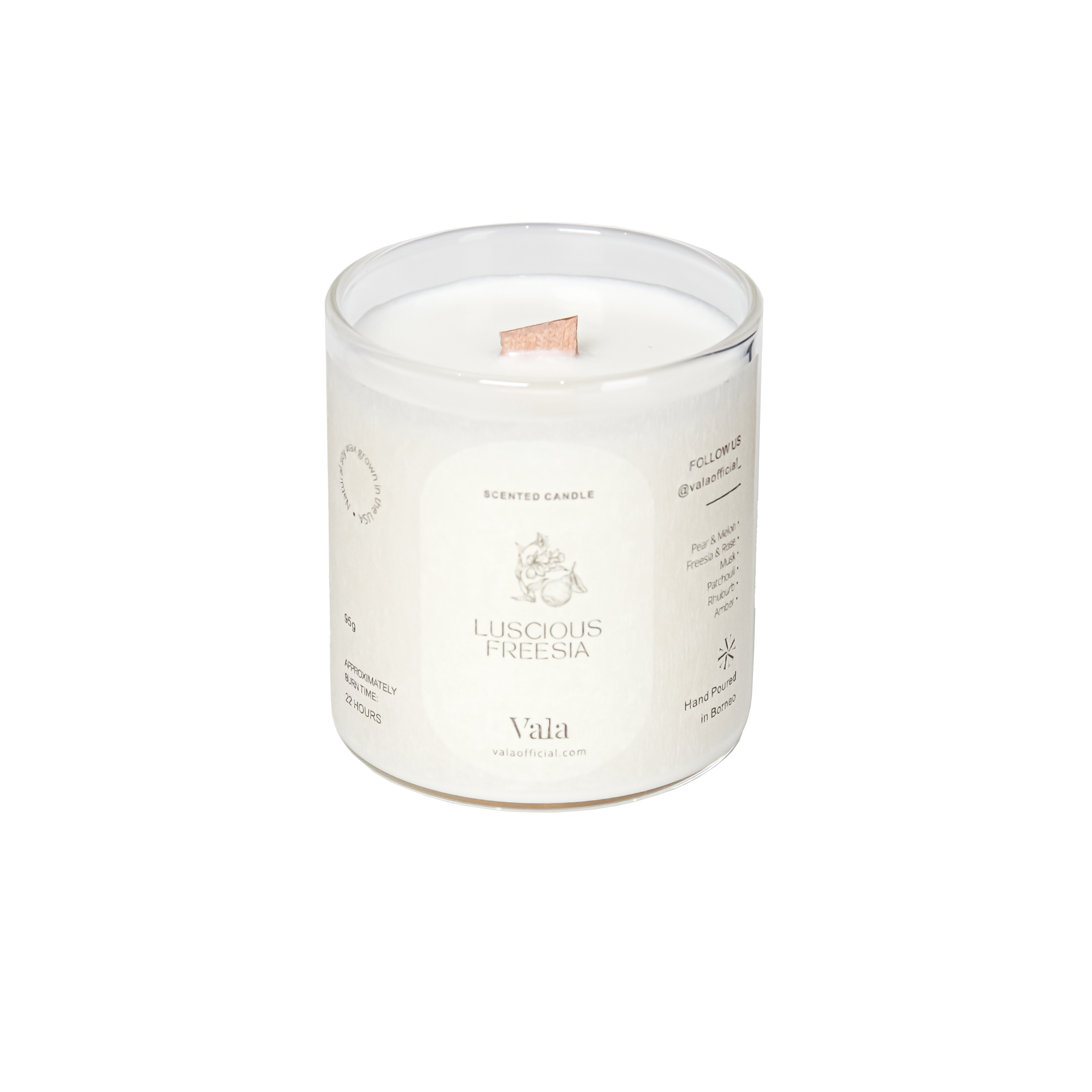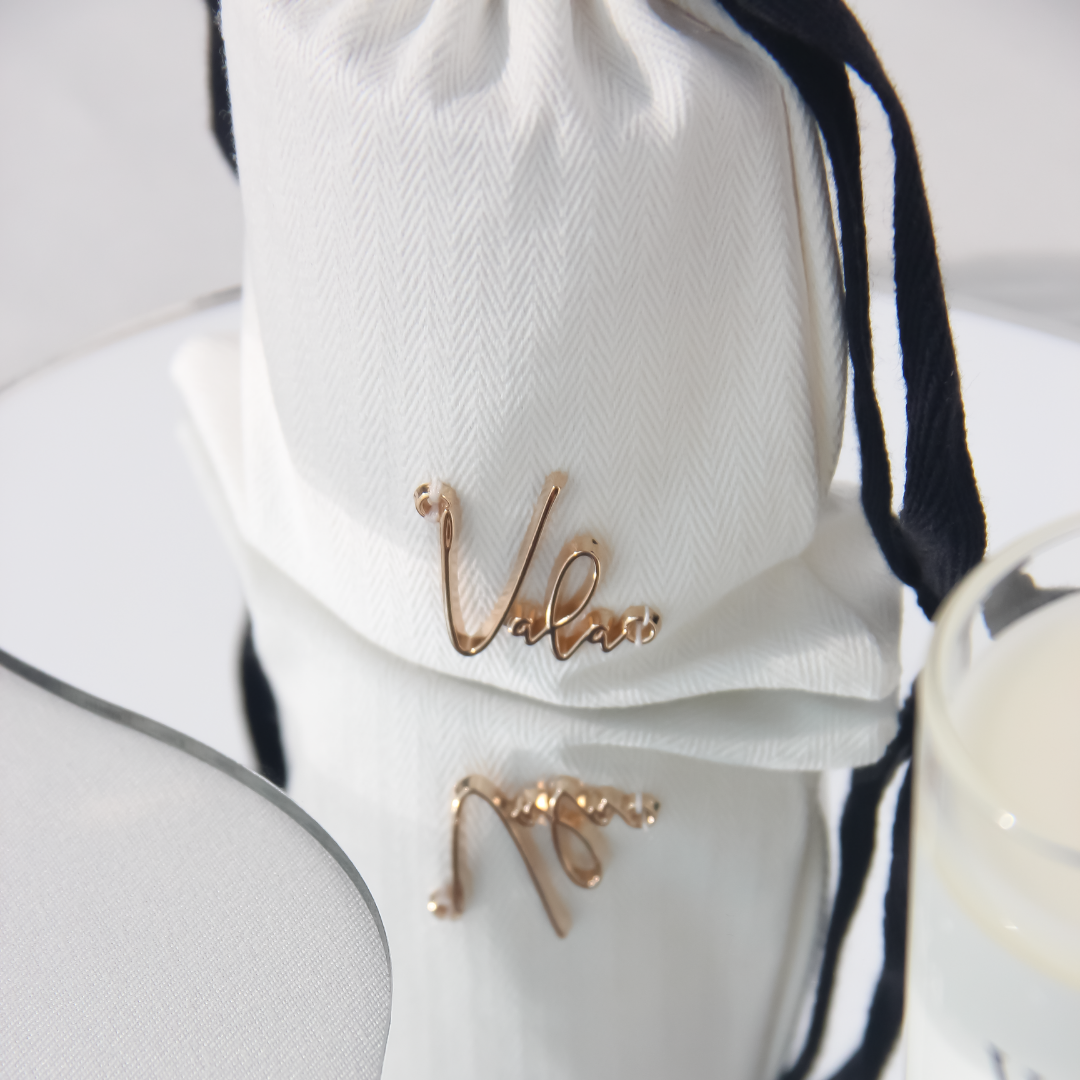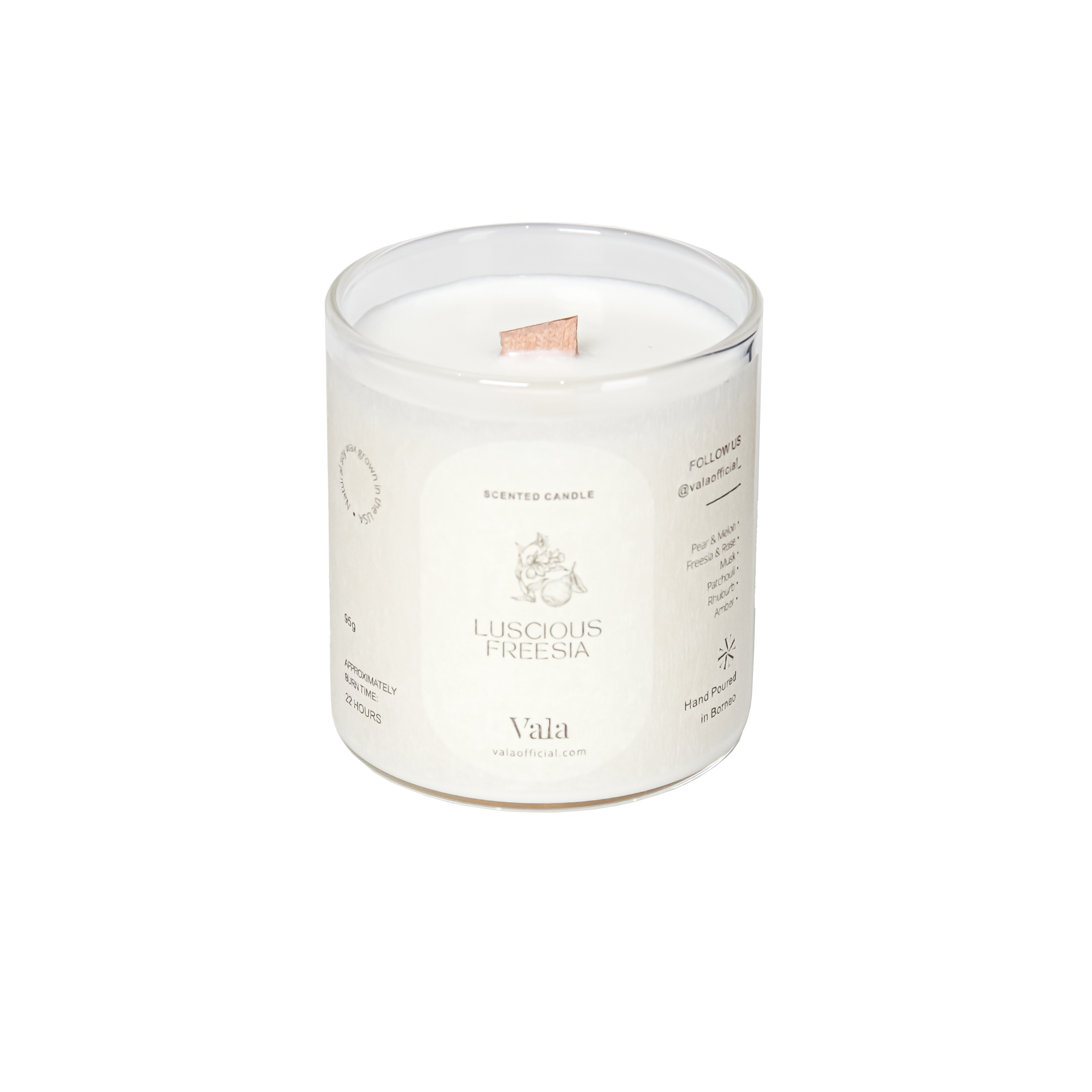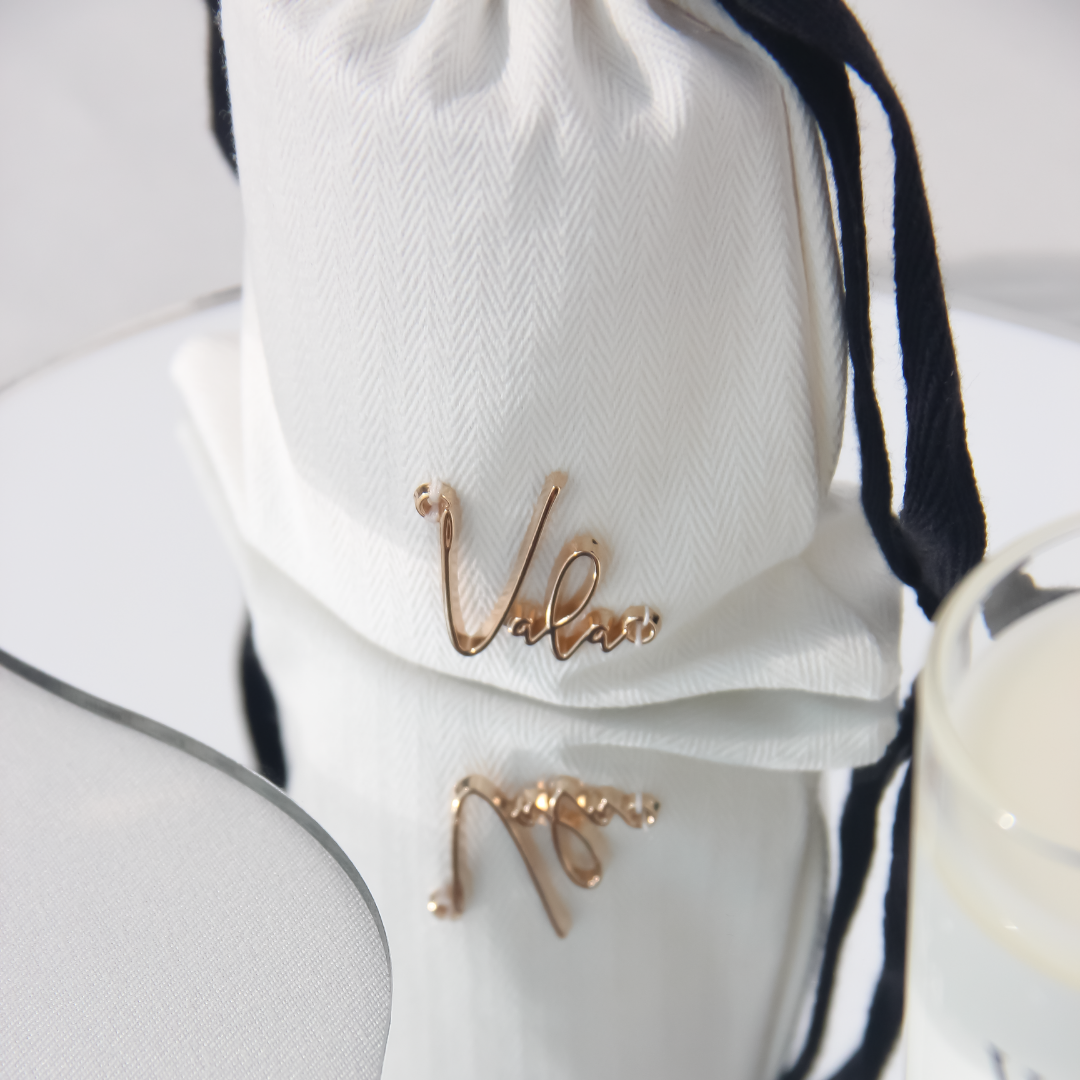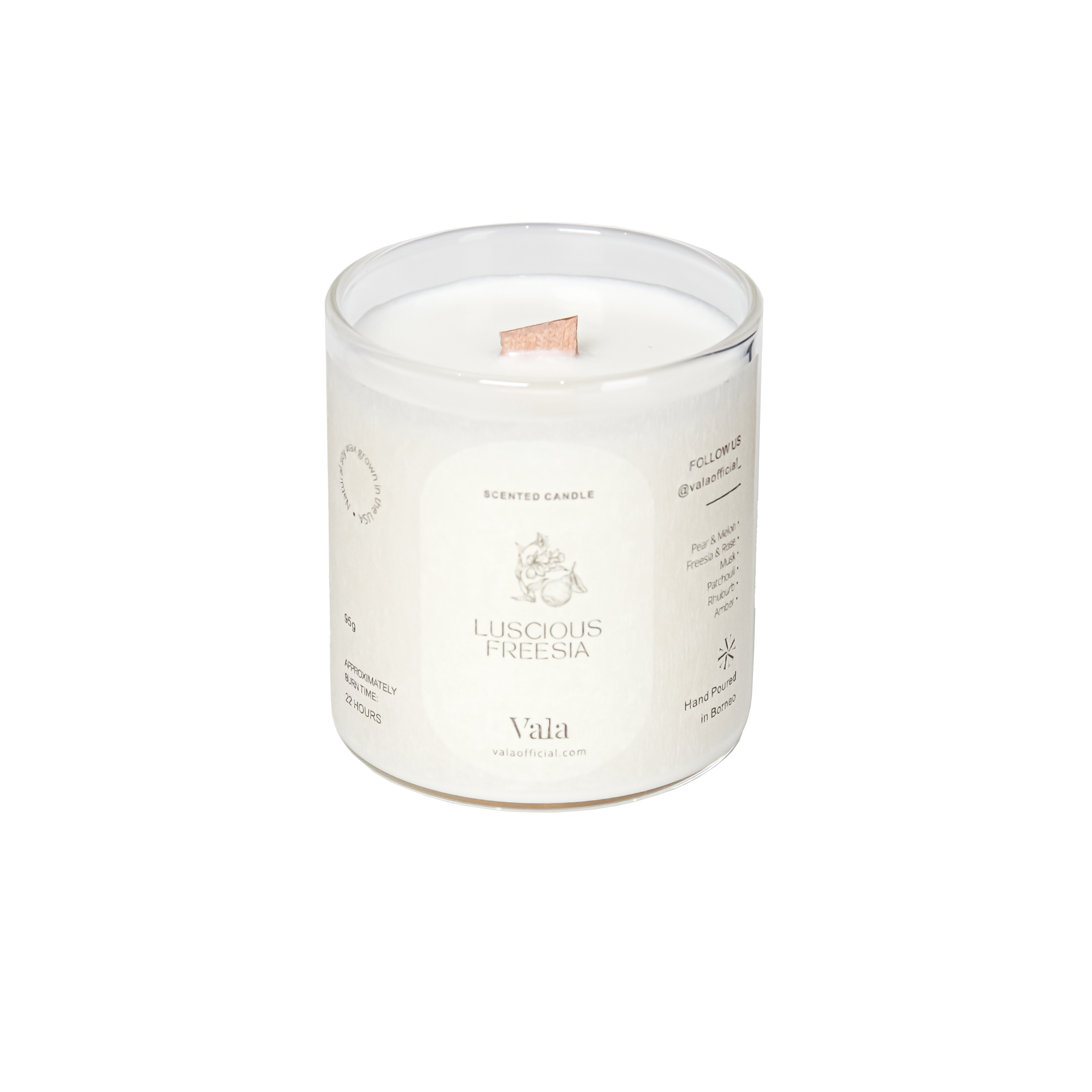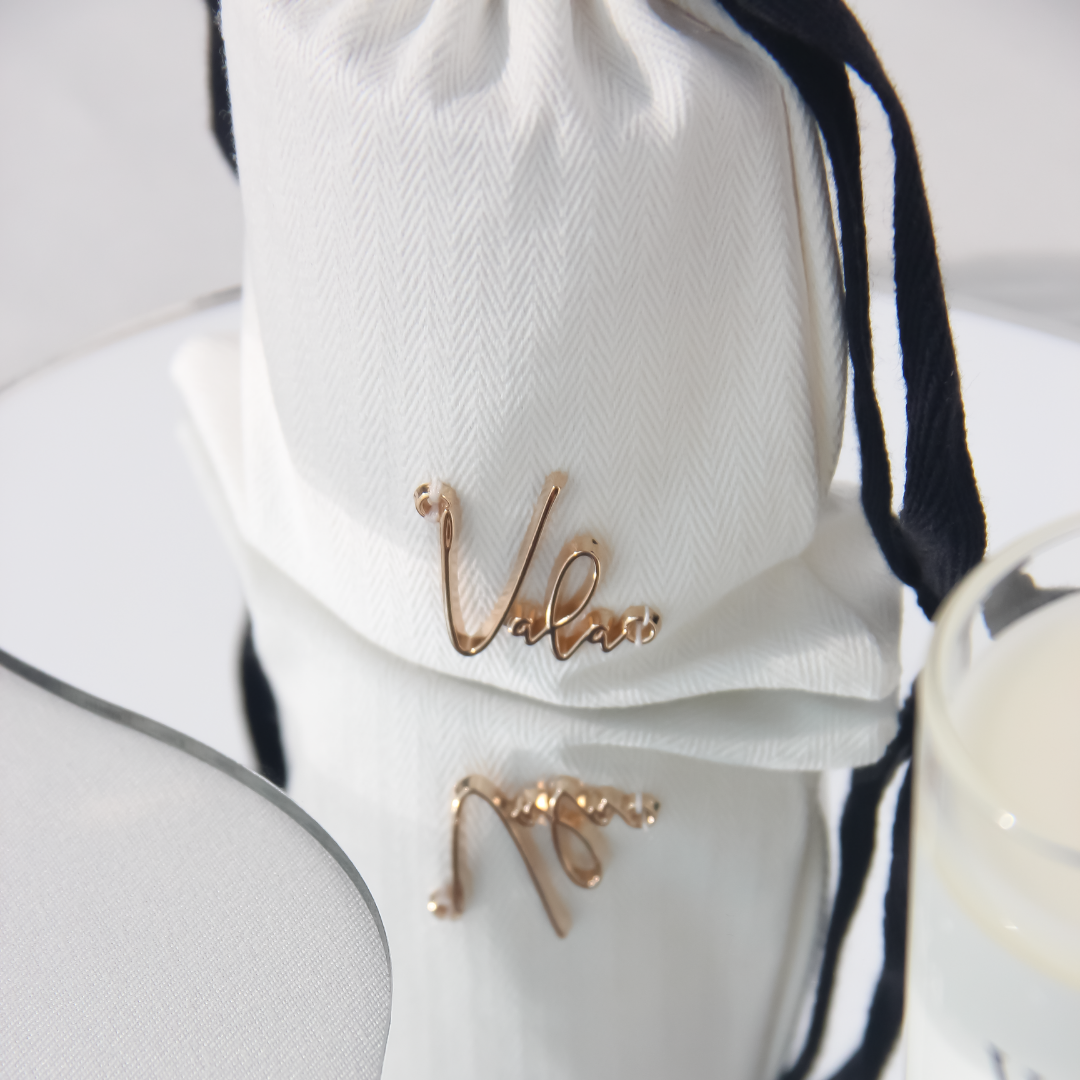 95G Mini Jar Candle Luscious Freesia
We bring you a healing companion, with its main ingredient of Natural Soy Wax imported from USA. Burns less smoke for healthier surrounding adding with woodwick to ensure the candle burns without producing black soot.

Not only aesthetically beautiful, it weighs only 95g. Burning time up to 22 hours in perfect packaging of Glass Jar with complementary Premium Pouch to easily carry it. Ensure to store in room temperature to preserve the authentic smells.

The ever-popular scent- Luscious Freesia fragrance is made in France; smells nice, lightly floral with a hint of earthly warmth. Relaxing and uplifting smell for you after a tiring day.