FREE SHIPPING over RM100 in Malaysia 🇲🇾🎁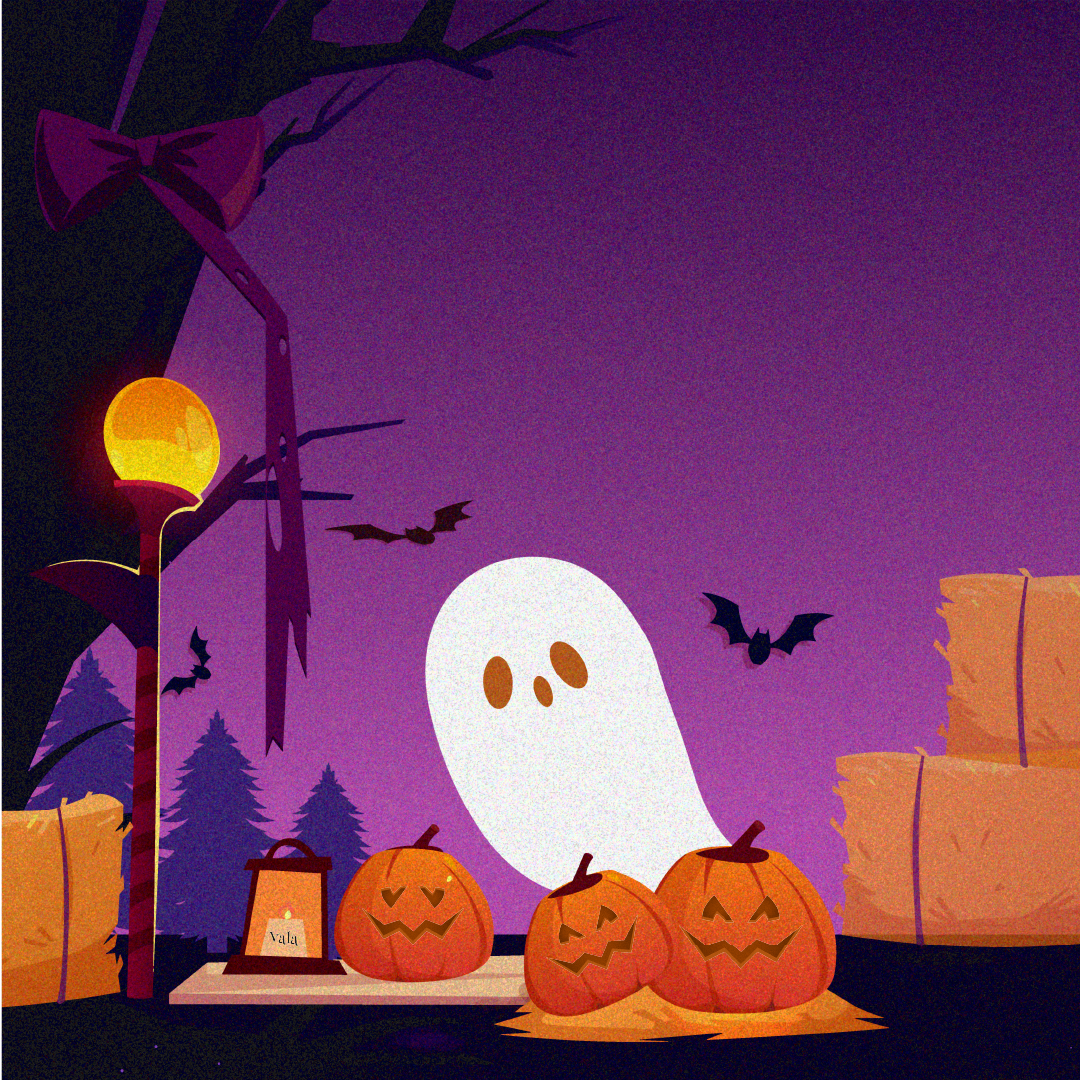 Spooky Fun at Canaan Square:
Hallowish! 2023
About The Event
Hallowish is a 10-days joint collaboration event held by Vala, Caws and Seeds at Canaan Square, Kuching. The event will transform Canaan Square into a haunted wonderland which will be offering thrilling and immersive activities, food and beverages alongside with various entertainment for attendees of all ages. Join us as we embrace the spirit of Halloween and create unforgettable experiences that will leave you with spine-tingling memories!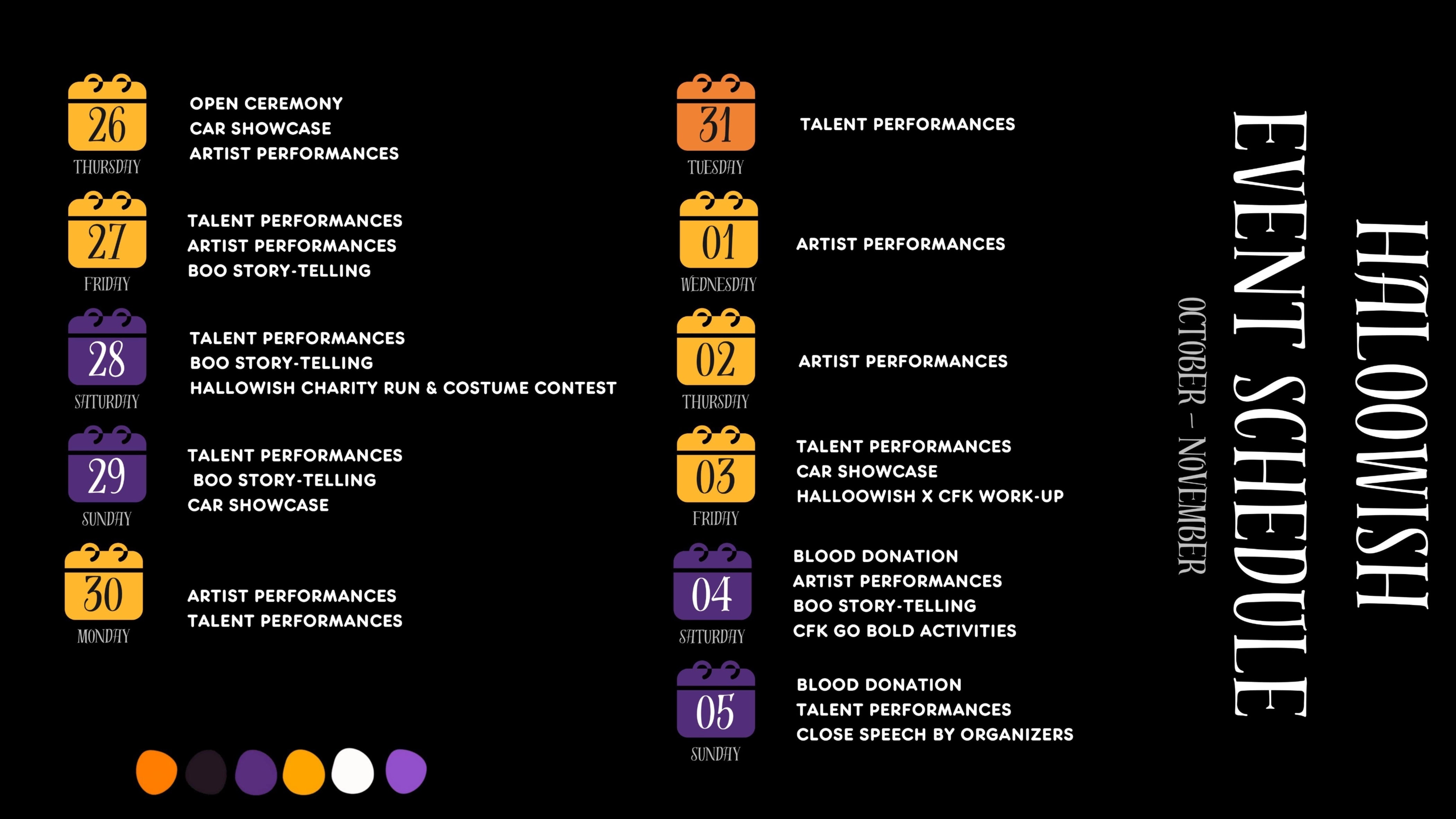 Contact us To Collaborate on Future Events