FREE SHIPPING over RM100 in Malaysia 🇲🇾🎁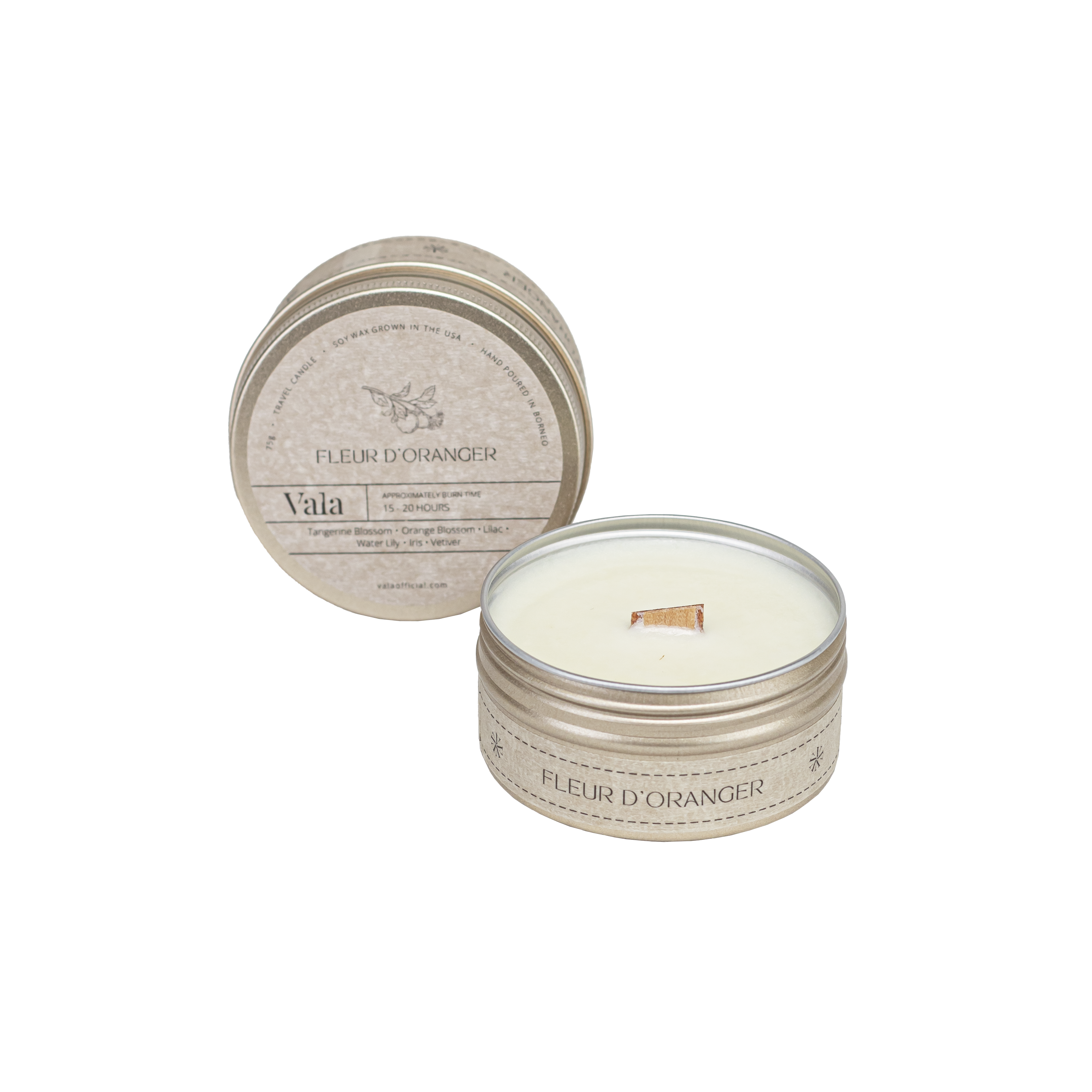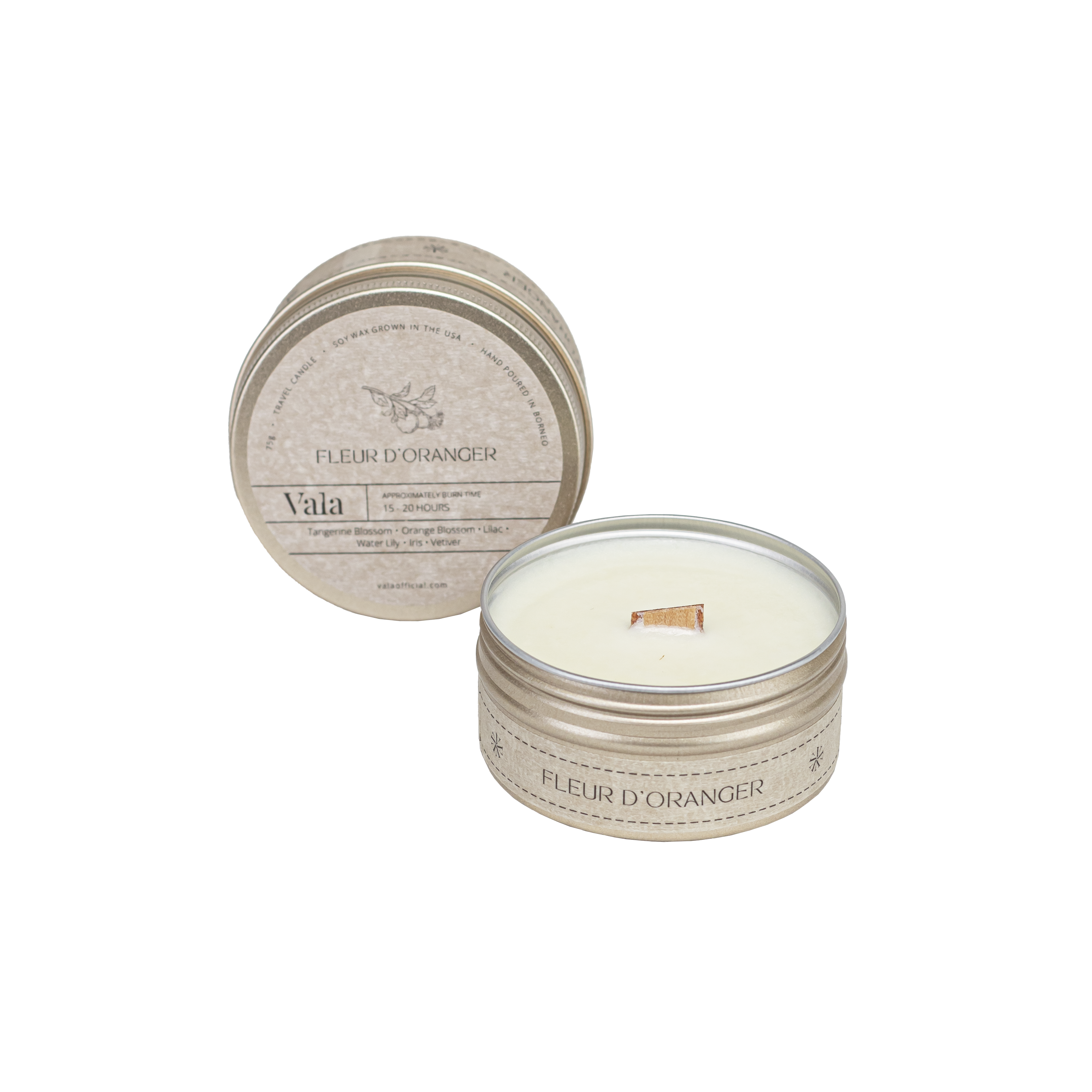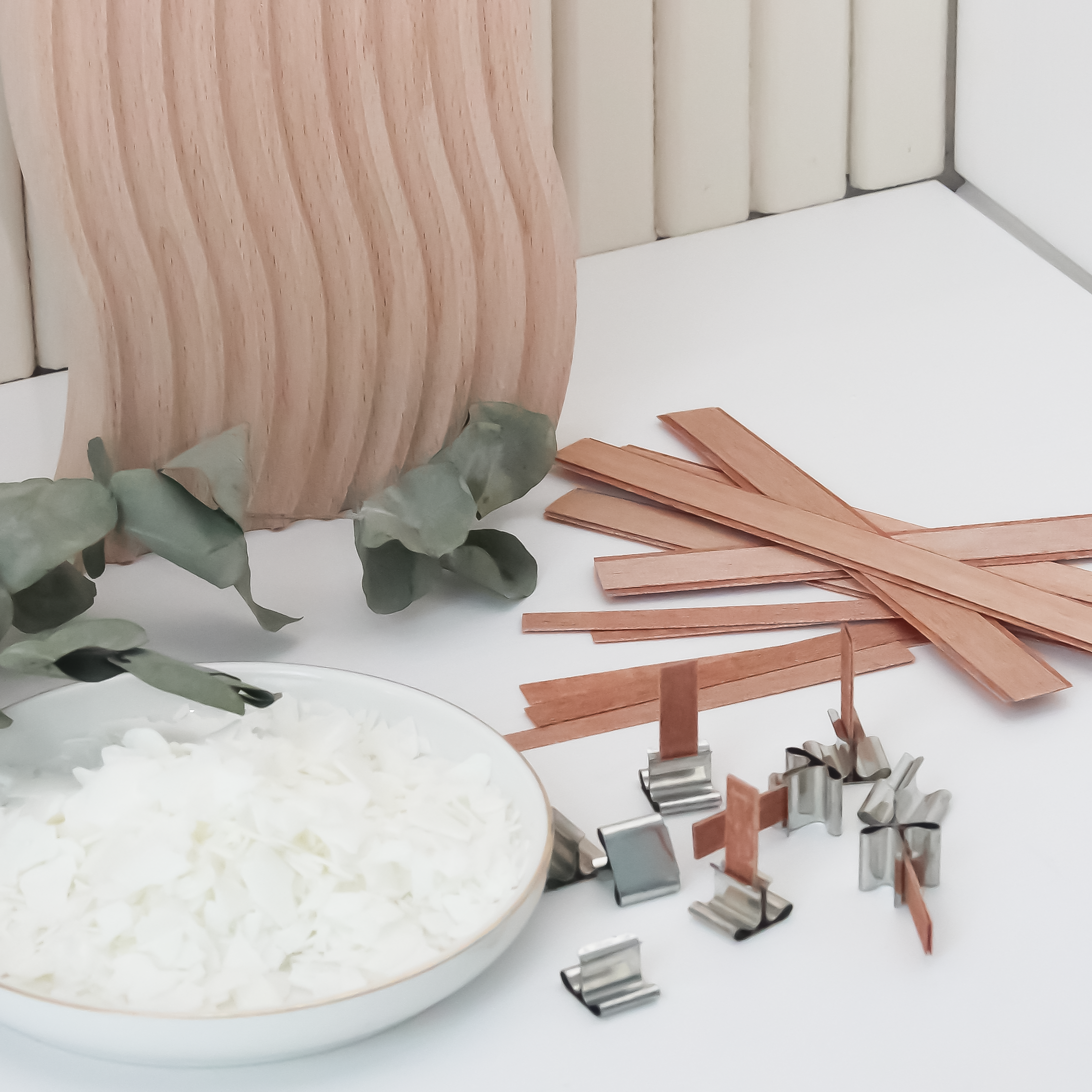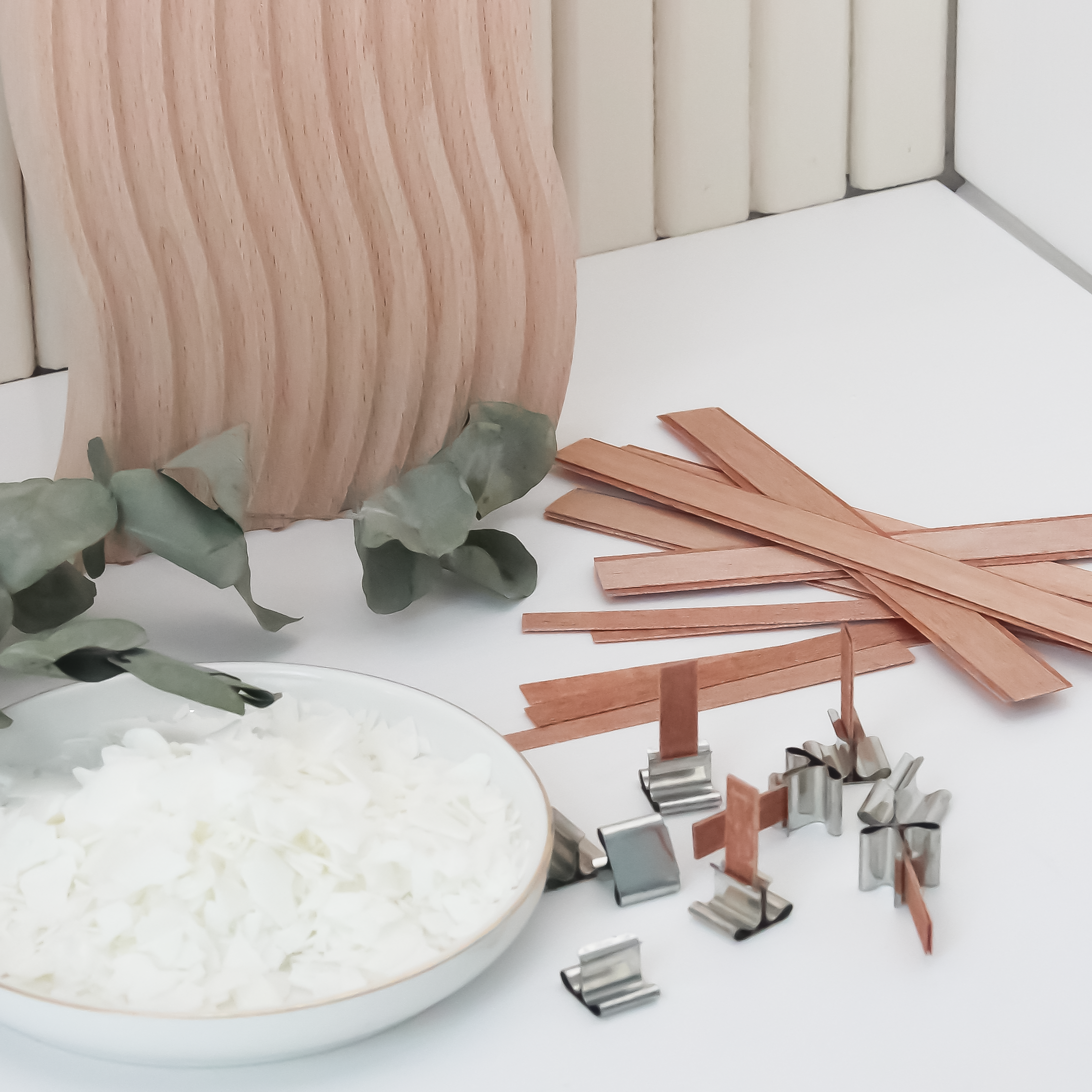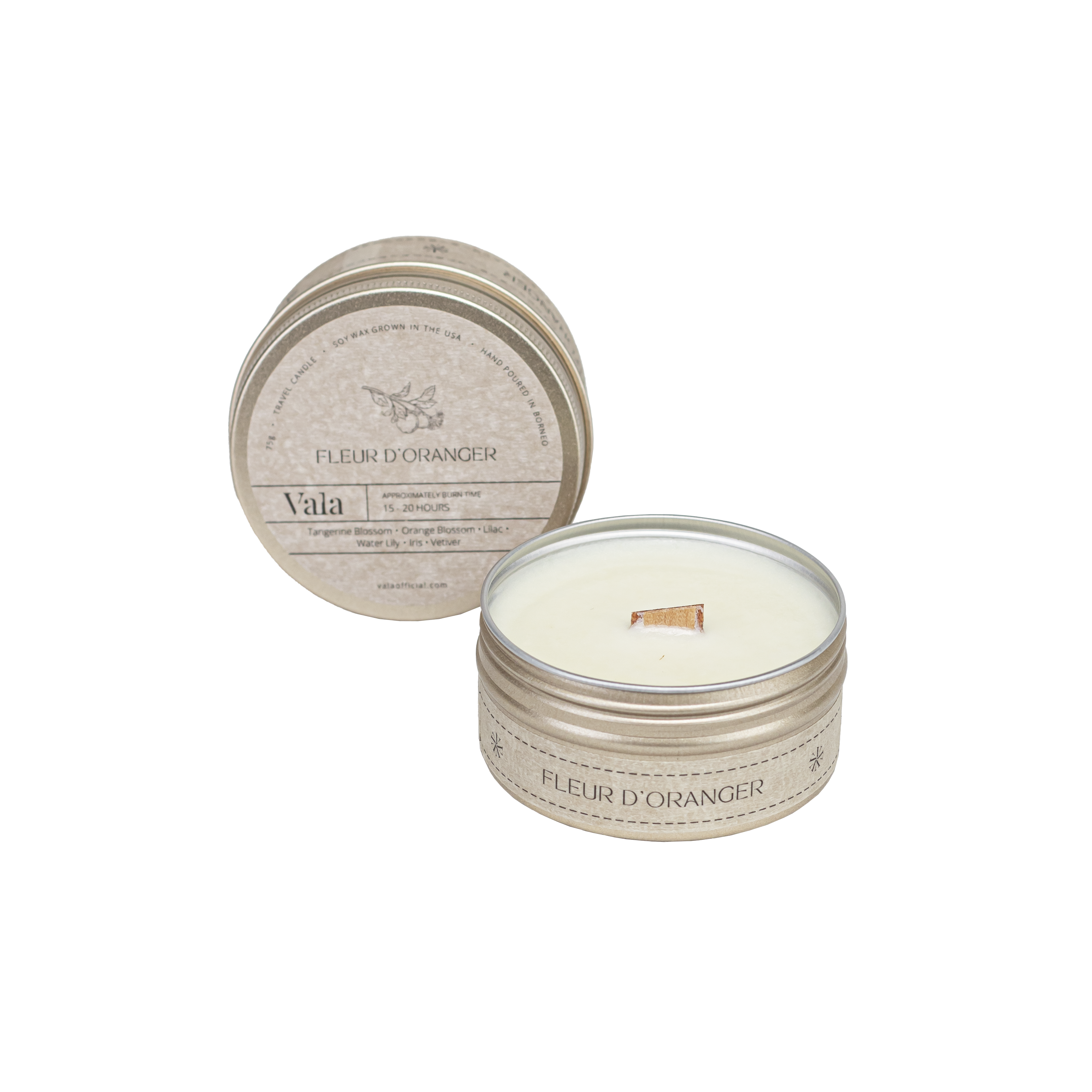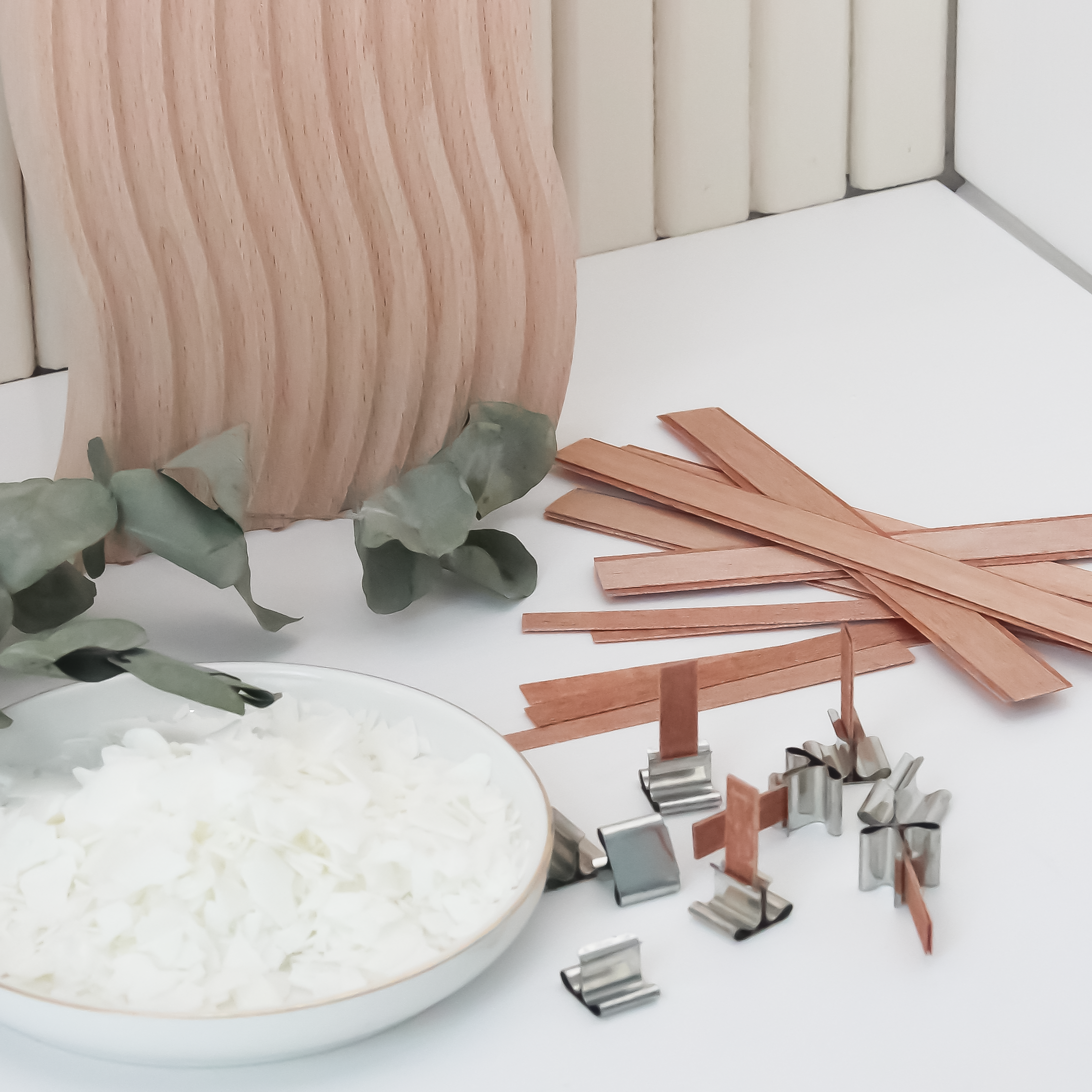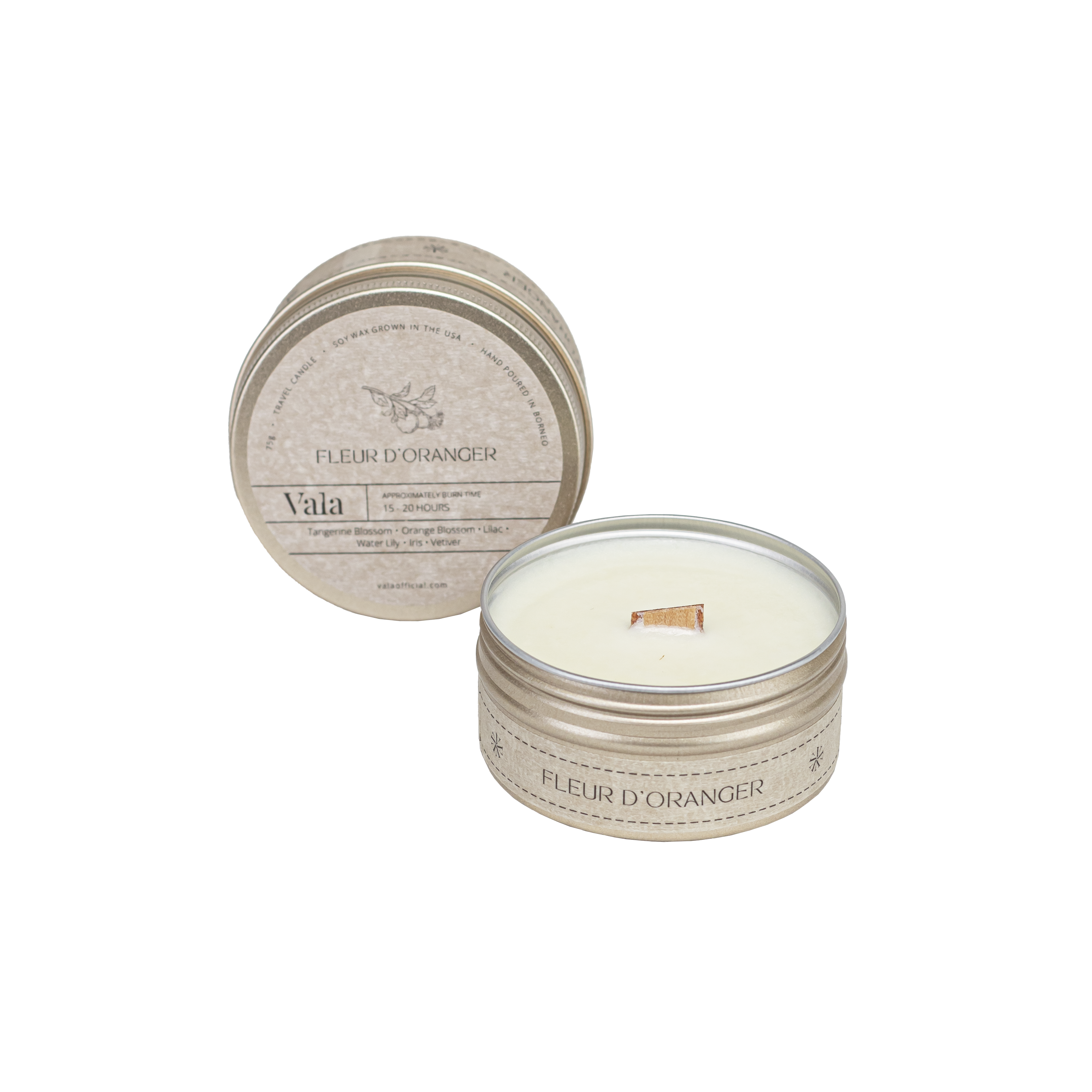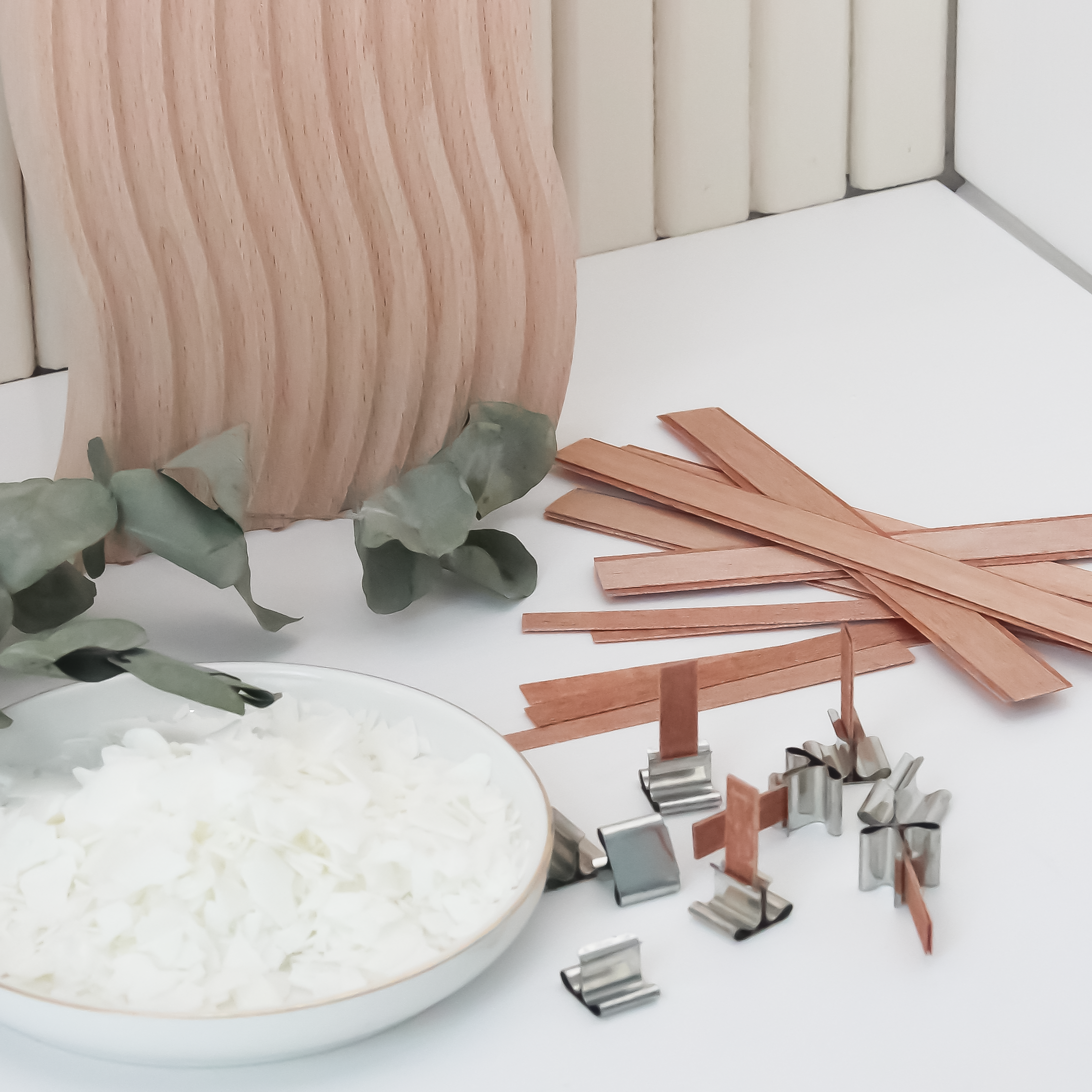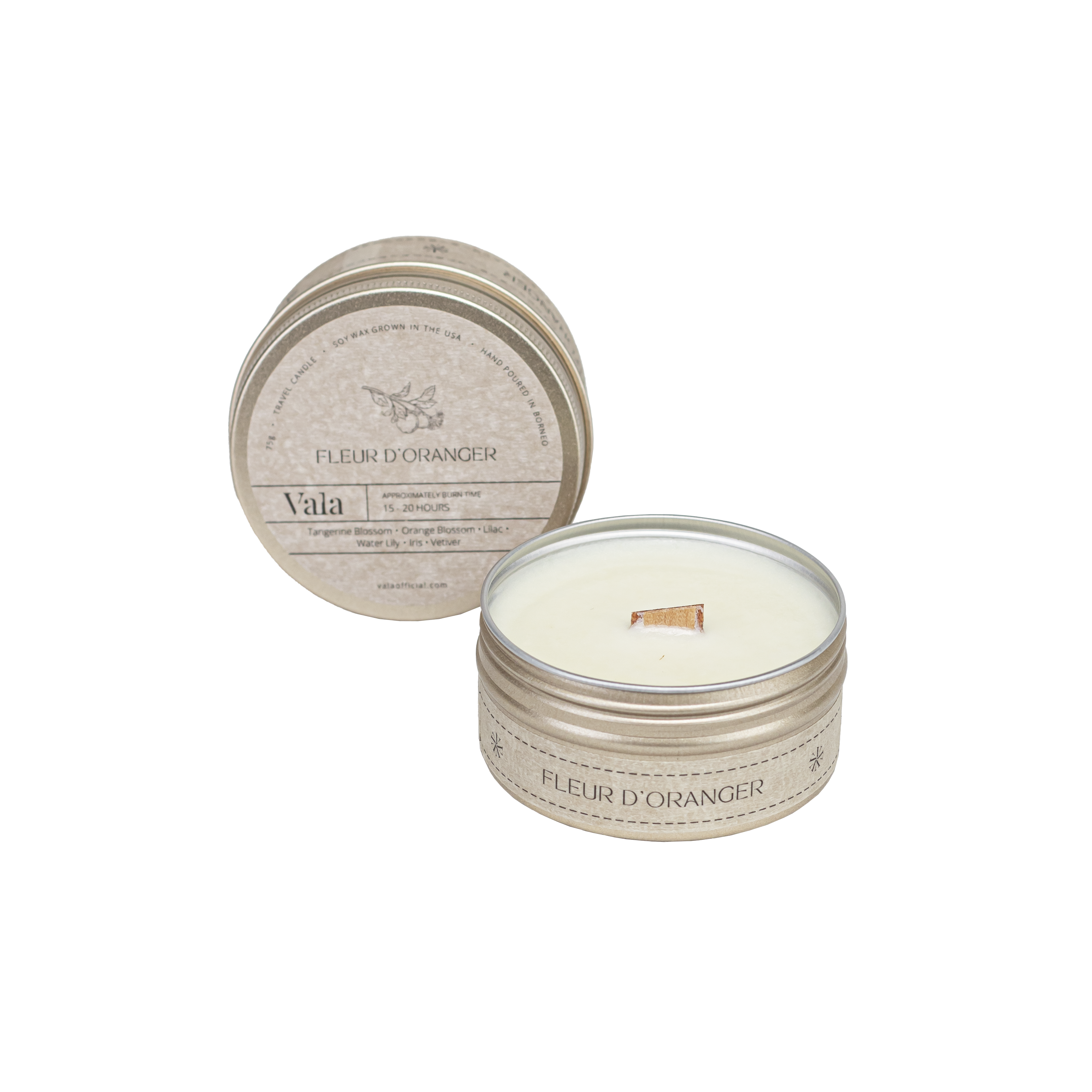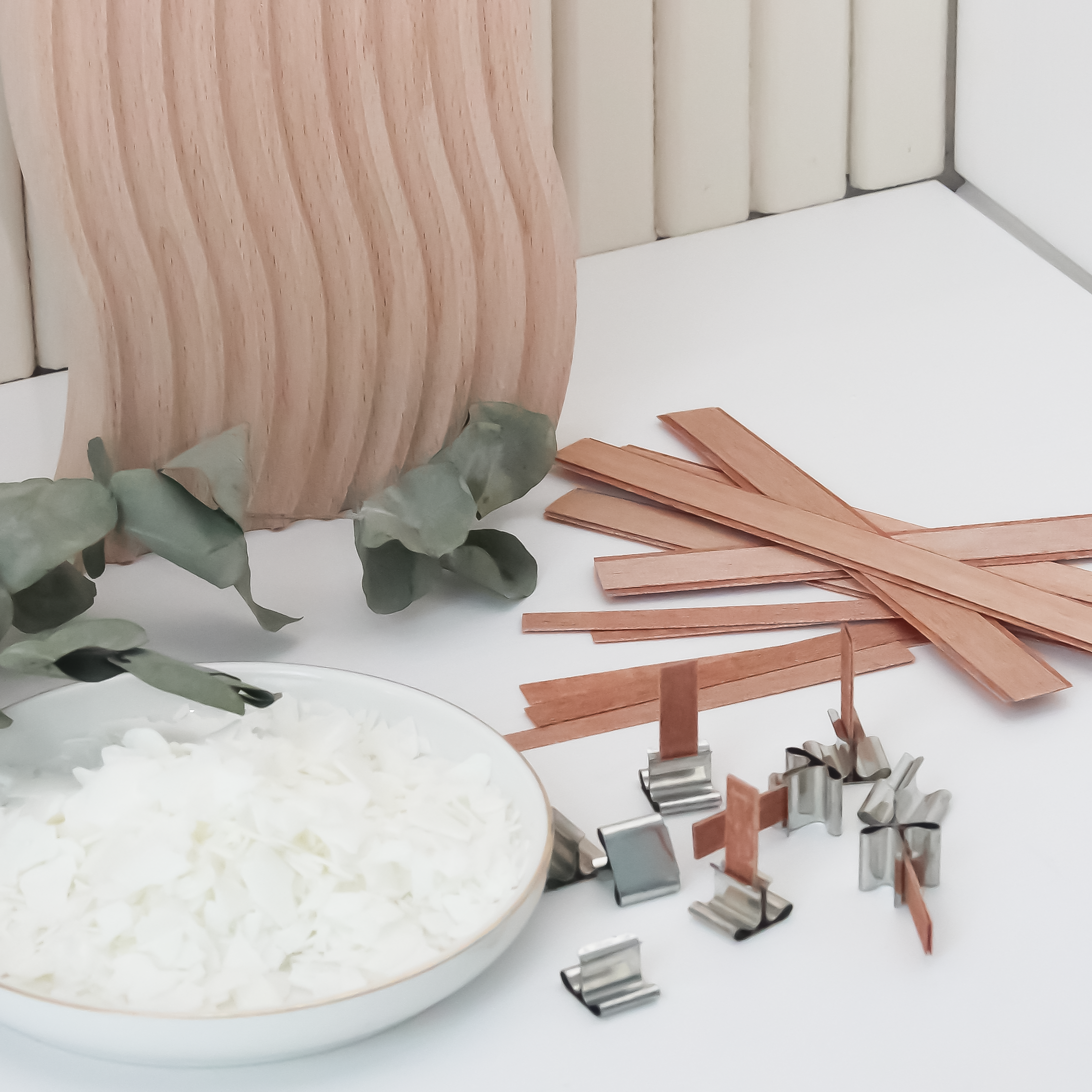 Fleur D'Oranger Travel Candle
We bring you a healing companion, with its main ingredient Natural Soy Wax imported from USA that burns slowly and cleanly for healthier surrounding. We use wood wick to ensure the candle burns without producing black soot.

Not only aesthetically beautiful, our candle is also very lightweight (75g), allowing you to bring it anywhere. Burning time up to 15-20 hours in perfect packaging of metal. Store in room temperature to preserve the authentic smells.

The scent of Fleur D'Oranger made in France; traditionally associated with good fortune, it also helps to cure insomnia, calms down anxiety and helps slow down heart palpitations.