FREE SHIPPING over RM100 in Malaysia 🇲🇾🎁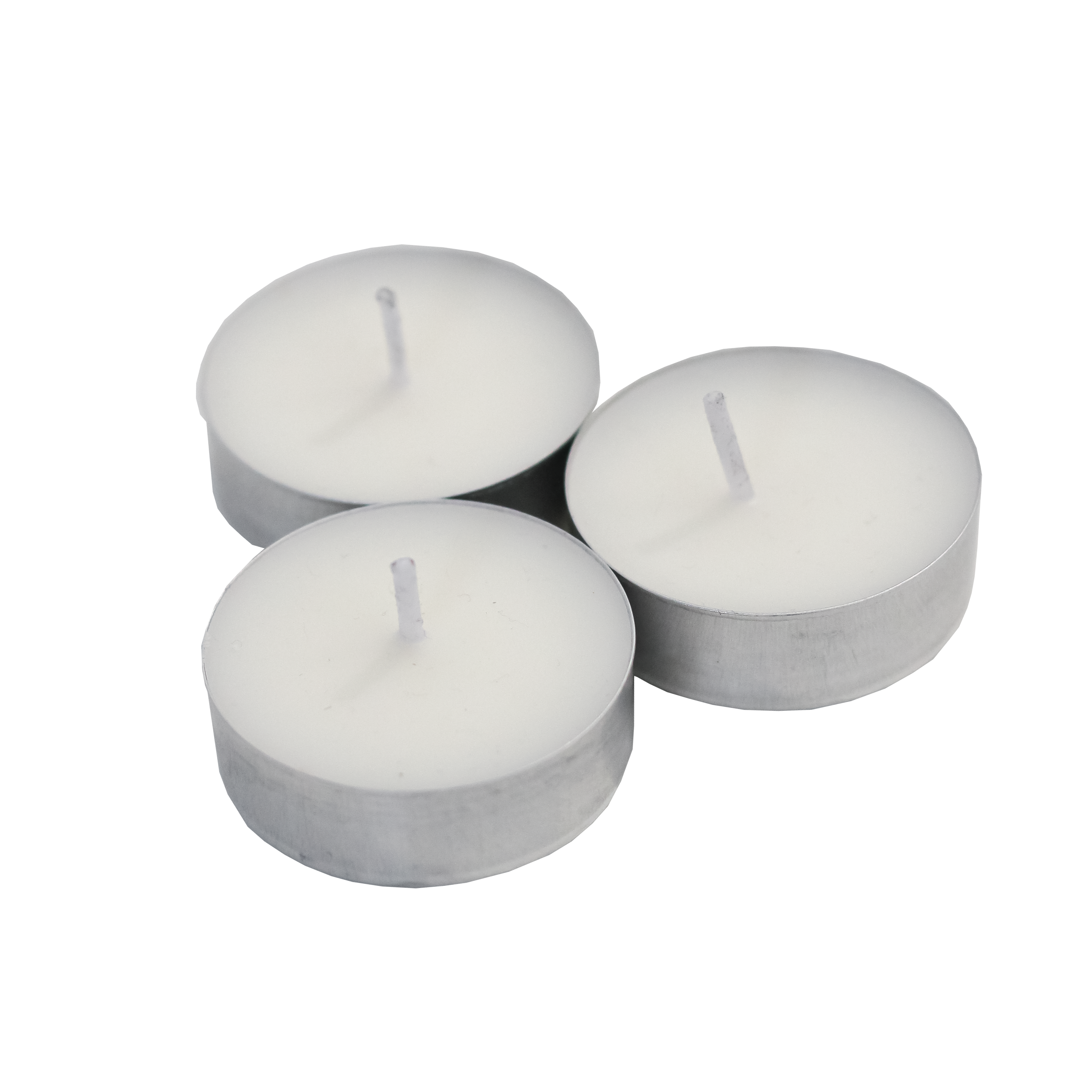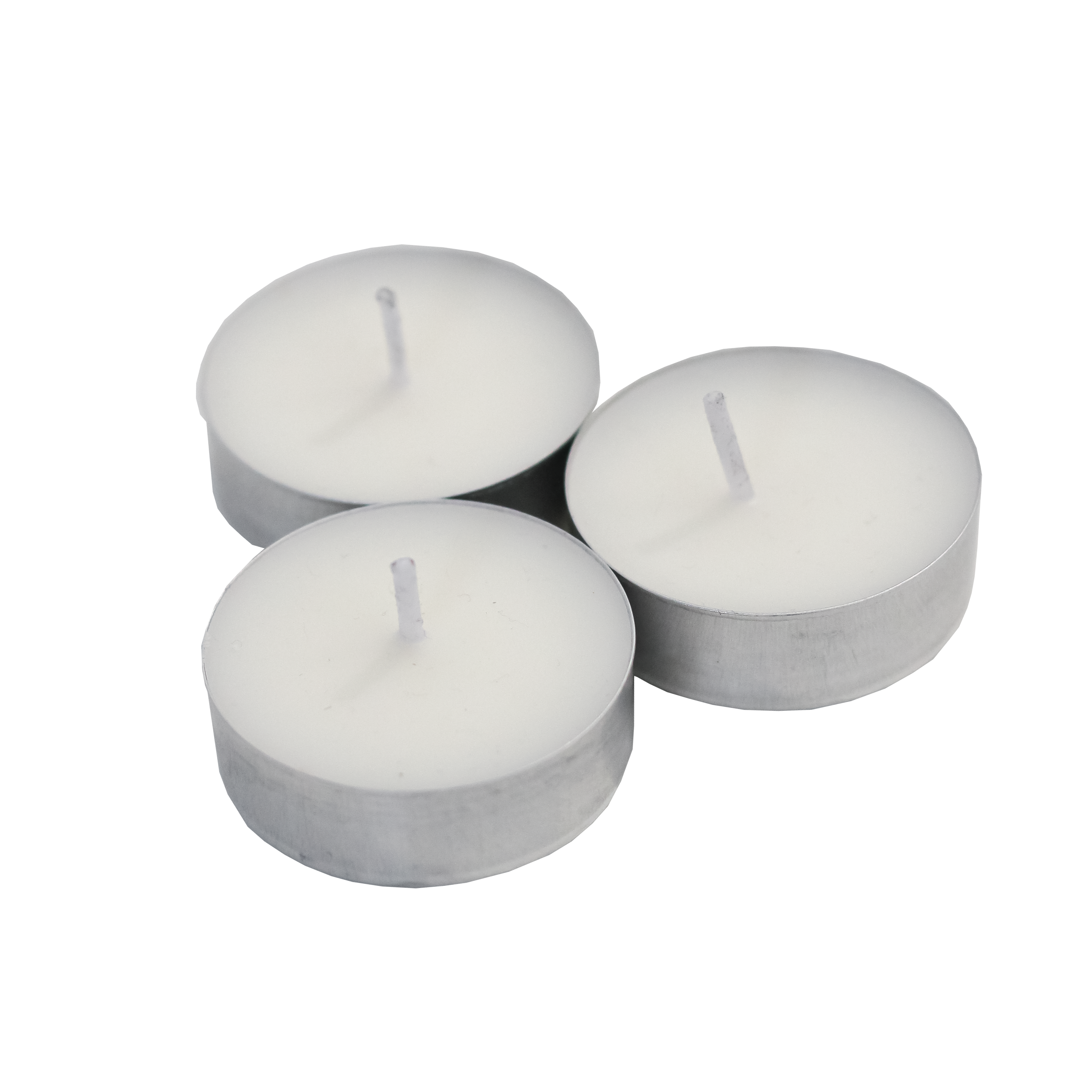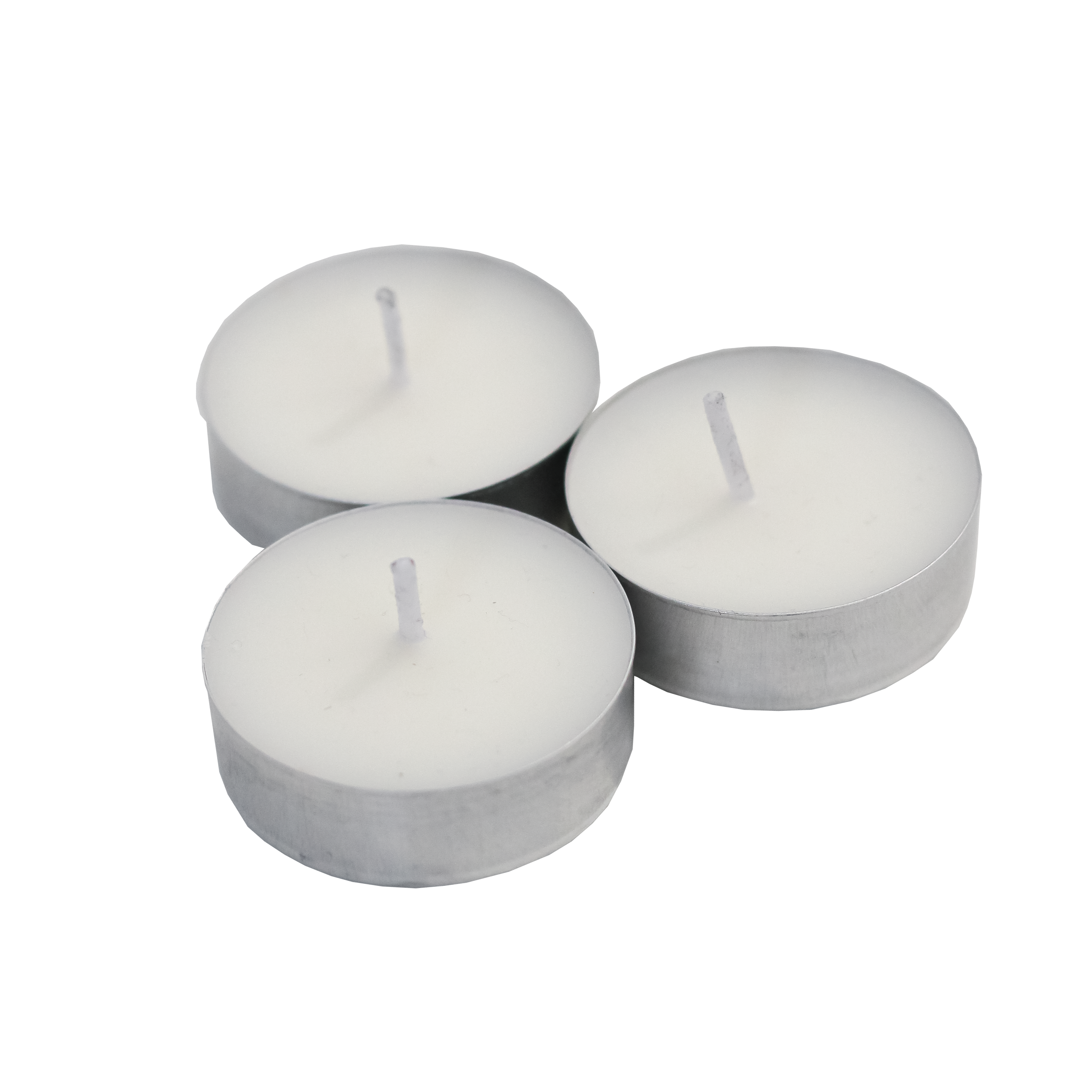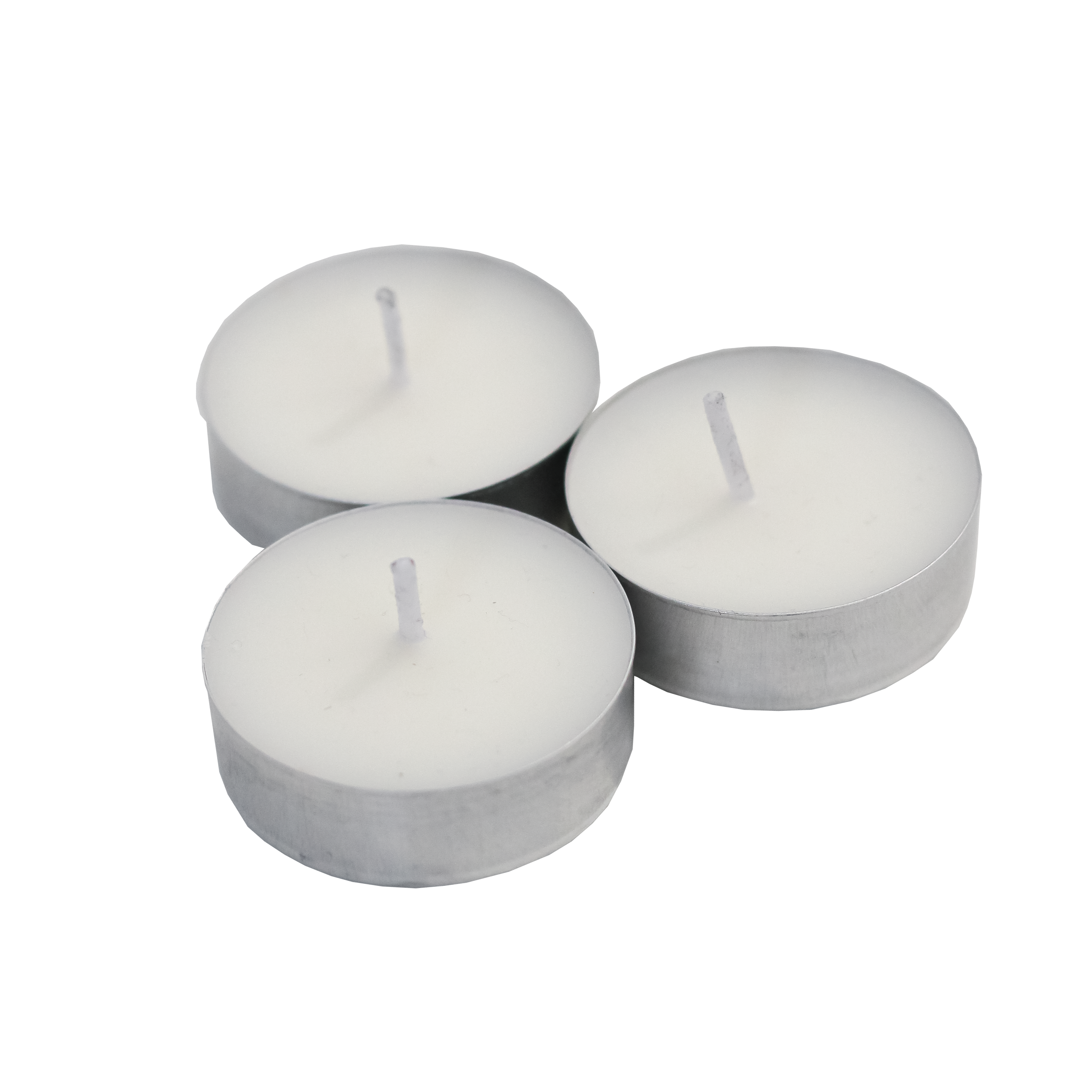 Individual Scented Soy Wax Tealights
Unsure of which scent to pick? Grab our Individual Scented Soy Wax Tealight, the perfect way to get to know our range of scents. 
Each tealight will burn for between 2-4 hours.

We bring you a healing companion, with its main ingredient Natural Soy Wax imported from USA that burns slowly and cleanly for healthier surrounding. We use cotton wick to ensure the candle burns without producing black soot.